Custom Heat Exchangers
Naast een breed assortiment standaard Liquid to Air Heat Exchangers, kan Thermatron engineering een Heat Exchanger aanbieden met daarin klantspecifieke wensen ten aanzien van maatvoering en/of integratie van een cabinet.
Graag treden wij met u in contact om uw specifieke wensen te bespreken. Zo kunnen de Thermatron engineers een Heat Exchanger voor u ontwikkelen die voor uw applicatie als plug and play component toegepast kan worden.
Om een idee van deze klantspecifieke mogelijkheden te krijgen klikt u hier!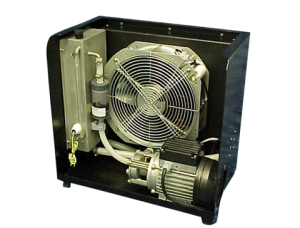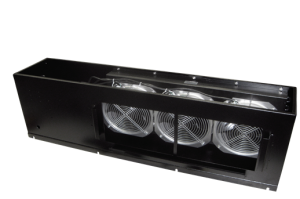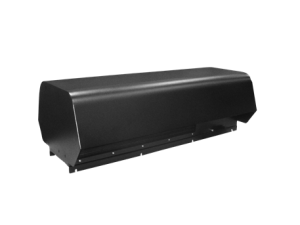 Meer weten over Custom Heat Exchangers?
Neem direct contact op met Marcel of vul onderstaand formulier in.
Onze verschillende productcategorieën